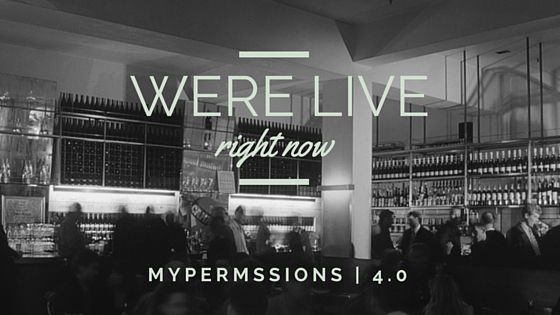 We're Live!
Mar 24, 2016 by Omer Yarkowich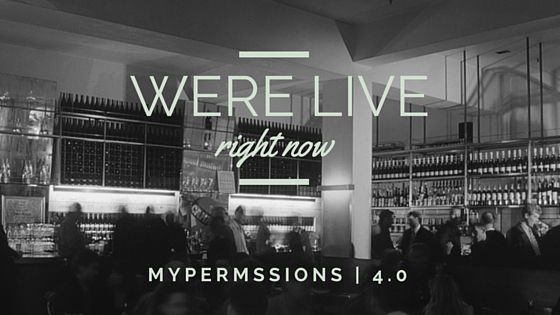 Are You Ready For This
The MyPermissions team has been working hard to get our product to be the best it can be, and we're excited to bring you what we believe is the best version of our product, yet.
From the start, we helped users understand who is handling their personal information. The app monitors all applications the user is connected to, across all social networks and online services, and users were alerted in real time whenever a new application gained access to their personal information.
While users were getting a better understanding of the privacy problem and the sheer magnitude of apps irresponsibly handling their info, they were left perplexed about what to do about it.
"My services are connected, and I see how exposed I am. Now what?"
Moreover, there wasn't enough clarity about the apps. Users didn't totally understand if the apps are bad? Are they invasive?
We are tackling our users nuanced needs from our product and are delivering them in the clearest and most comfortable form.
Get Ready for 4
The app has a revamped, killer interface and a user experience that's on another level.
The user's current Risk State is calculated in real time on the dashboard, and all the permissions are aggregated into 5 easy to understand categories.
But here's how we've tackled the two complexities mentioned above.
Firstly, users are recommended similar apps that pose less of a risk to compromising their information (Android only, for now). When a new app is installed, the user will receive a notification with a recommendation for a similar, but less risky app (if it's relevant, of course).  The problematic apps can be replaced right from the notifications, allowing for a smooth and efficient transition.
Until now, it was very black and white (or green and red, to be exact).
Either the app was shown as posing a risk, or not. Users didn't know what to make of that. To tackle this, we did a deep analysis of almost 3 million apps, covering nearly 30 different data points, and calculated a Risk Score.
We wanted to help users understand that what makes an app riskier as opposed to others is how invasive is the information being accessed, as opposed to a similar app or service.
The calculated Risk Scores are organized by relative risk level- from "Very High Risk" to "Low Risk".
That's not all, in addition to these new features for android and the whole new platform set, were also updating the browser extension and releasing for iOS.
Big things coming for ya!
Can't wait for you all to have a go at the new and improved MyPermissions, and continuing to empower us all to take control of what happens with our information.
We all have a responsibility to do the utmost to care for our safety and privacy, and MyPermissions is dedicated to helping you do that in the best, fastest, easiest, and safest way possible.